Custom-blended perfumes, massage oils, perfumed powders, sachets, bath salts and lotion bars using 100% pure essential oils, including the exotics such as neroli, rose, frankincense, jasmine and sandalwood.

Aromatherapy and Passages

Gift Certificates ($25 minimum)

Quickscents Aromatherapie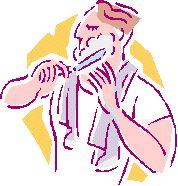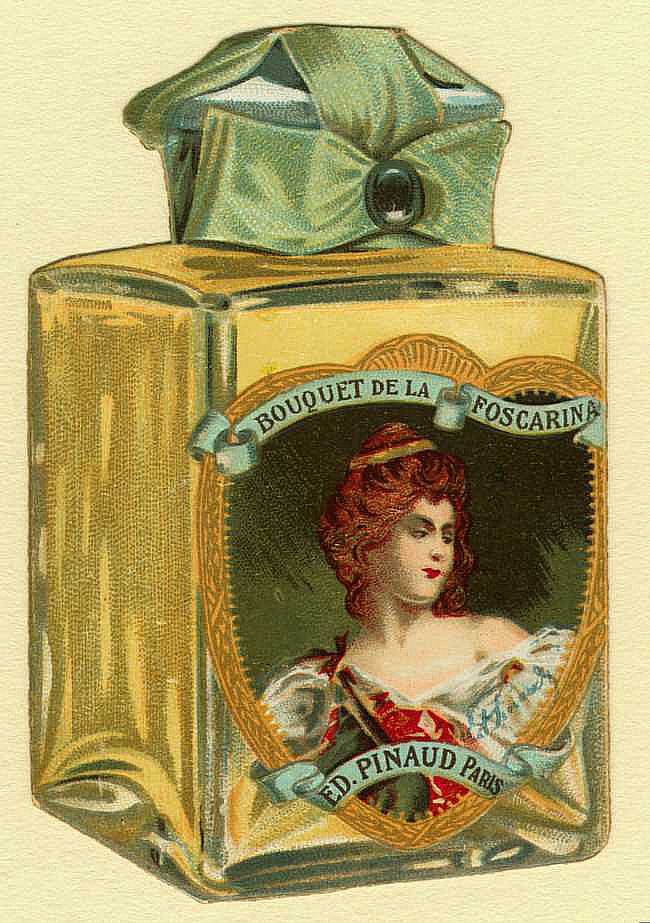 OTHER SERVICES:

Distributor for The Chi Machine (R) and Hot House (R) Far Infrared Therapy

Relieve Your Stress and Pain in 5 minutes.

Two-Week, No-Risk Trial.  Call 804-363-5721 for more information or visit www.hteamericas.com.  Enter A185917 for Original Sponsor ID.  More detailed information also available on my home page.
This page was last updated: March 29, 2009