Quickscents Aromatherapie  

If you think aromatherapy is just for women, then think again.  Scented soaps, shower gels, facial and body scrubs are quickly becoming "guy" things.  I  these hectic-paced times, everyone can benefit from some pampering.

Pamper yourself with exquisite
soaps and massage oils
made to help you unwind from the day's stresses.  Fragrant
sachets
perk up those areas that could use a lift such as closets, lockers, shoes,  gym bags, bathrooms and  drawers.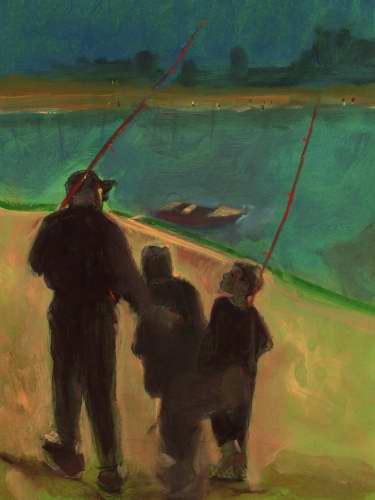 Clove, cinnamon and cedarwood
sachets
add spice to closed corners.
Rosemary, peppermint and cedarwood
sachets
invigorate after a long day and provide a perky fragrance to the air.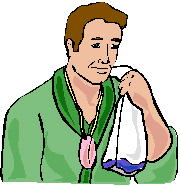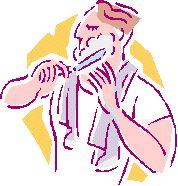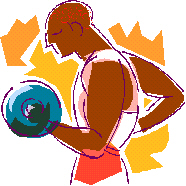 In fact the male cosmetic industry is booming with department store sales alone generating about $50 million annually.  Gift set sales from all sources generate an additional $300 million.  So why not "take the plunge" with aromatherapy with some environmental fragrancing. Next thing you know, you will be asking for a custom-blended product!