Quickscents Aromatherapie

Fragrant, glittery scented beads that are great for environmental fragrancing.  Place on a table, in a closet, in a drawer or in your kitchen or bath for a beautiful whiff of fragrance.  Available in a delicious combination of rose geranium, African tea rose and lavender or the exotic Nag Champa and frankincense.
Order Now!
Soaps

Available in a wonderful honeysuckle and lavender combination (my best seller!) in a Celtic or rectangular shape.  Men love my cedarwood and cardamon combination, available in a rectangular shape with a cinnamon stick as a garnish. I have a variety of shapes available so just ask if you have a special request.
E-mail
for pricing and details.
Lotion Bars

A lotion bar looks like a soap, but is actually a fragrant, solid lotion made with skin softening and soothing cocoa butter, beeswax and coconut oil.  Great indulgence after bath for rough, dry skin areas.  Also great to have at your desk, at the bathroom/kitchen sink, to help keep hands moisturized.  Available in Classic Vanilla, Lemongrass/Lavender  (heavenly!) and Lovely Lavender. 
E-mail
for pricing and details.

Because I love and specialize in custom-blending aromatherapy products, I am only offering the
Sc
ented Stones
through the shopping cart.  I do offer the whole gamut of toiletries, however, ranging from soaps to massage oils to perfumes and perfumed powders.
All
items come in attractive packaging, ready to give as a gift for yourself or someone else.  I also do gift packages for every occasion.  And I supply the ideas! You just tell me what the occasion is and the price range you're interested in ($25 mininum) and leave the rest to me. 
Massage Oils, Perfumed Powders, Personal Perfumes, Sachets and Other Aromatics
Let me custom-blend a massage oil, dusting powder or personal perfume for you based upon your personal preferences and aromatherapy. While I do not inventory essential oils for sale, I am in touch with the best suppliers and can order an essential oil for you.  
E-mail
for pricing and details.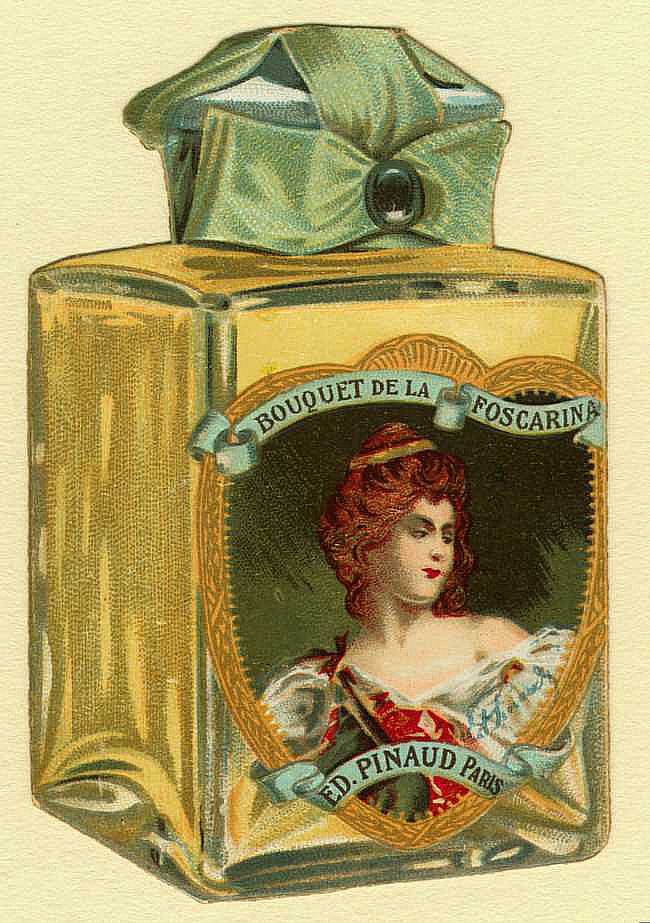 This page was last updated: March 29, 2009