Aromatherapy is the use of pure essential oils to enhance the body, mind and spirit.  The essential oils, extracted from many parts of the plant (flower, leaf, blossom, petal, resin, tree, root, twig, seed, berries, rind and rhizone) can calm, balance, and rejuvenate. Essential oils are truly a gift from nature.

The Aromatherapie Concierge

"YOUR PERSONAL AROMATHERAPY CONSULTANT"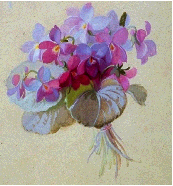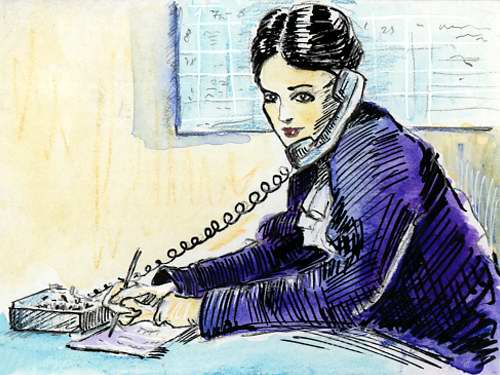 Always use caution with essential oils.  Do not use if you are pregnant or have major medical conditions. If you suffer from skin conditions and/or allergies, patch test before using widely.  If in doubt about usage, consult a medical doctor.  Discontinue use if rash or irritation occurs.  Keep out of reach of children.  Do not put oils on or near an open flame.  For external use only. Do not ingest.

This page was last updated: March 29, 2009