Aromatherapy for the Bride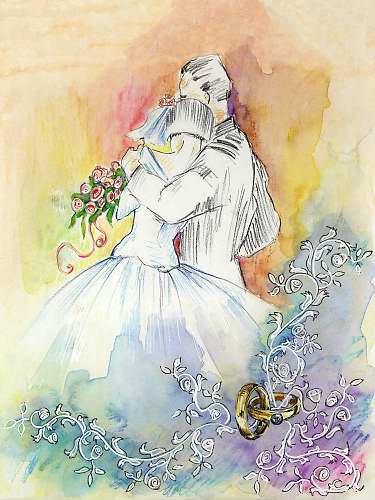 Surround yourself in layers and layers of fragrance from 100 per cent pure aromatherapy grade essential oils from the morning until the wee hours of your special day.  Create a signature scent for your wedding.  How special is that?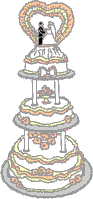 Exquisite essential oils soothe the mind, calm the spirit and nurture the soul, qualities you will need as you journey into this chapter of your life. Ahh, pure delight with your own personal spa treats!

Let Quickscents Aromatherapie work with you to choose your own signature scent whether it be neroli, used to soothe jittery nerves; rose, the queen of essential oils; lavender, calming or invigorating, or whichever oil you like -- for whatever mood you want to create for present and future fragrant memories.  Call 1-888-364-9529 to schedule your consultation today!

Two luxurious aromatherapy packages are offered:

Sheer Indulgence*

Heart or Rose-shaped Soap

Body lotion 1 oz.

Perfumed Powder 2 oz.

Personal Perfume 1/4 oz.

Perfume Mist 1 oz.

Massage Oil 1 oz.

Travel Candle  (Unscented)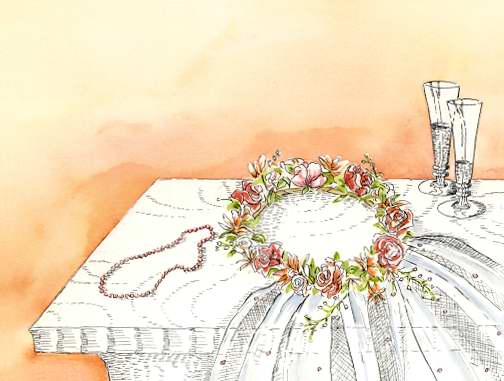 "
Simple  Pleasures" *


Heart or Rose-Shaped Soap

Body Lotion 1 oz.

Perfume Mist 1 oz.

Massage oil 1 oz.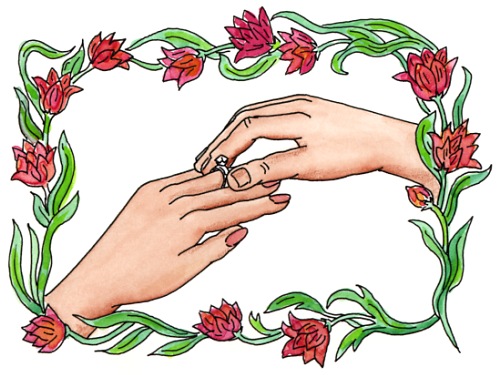 "Extraordinary Essential Extras" *

Lotion Bar -- not a soap but a solid lotion bar made with cocoa butter, beeswax, coconut oil and the essential oil of your choice.

Wedding, Party Favors, Thank You Gifts -- soaps, sachets for bridal party, guests, showers.

Bath Salts - your choice of fragrance to soften the body; ease tension

The Chi Machine (R)
is excellent to help you and your wedding party de-stress, lose weight, and tone up for your wedding in minutes!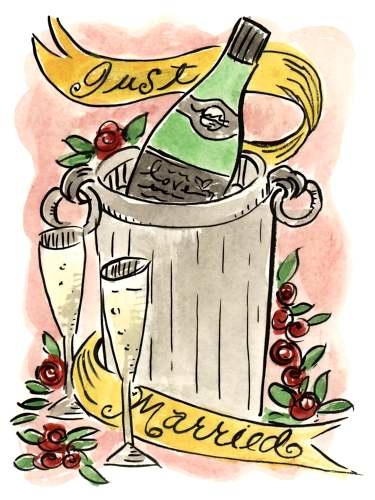 Be
naturally
beautiful when you say "I do."  Naked Minerals pressed mineral makeup is THE source for bridal mineral makeup demos.  Achieve a glowing, flawless face without the "heavy, cakey, made-up look." 
Beautiful Diva is another option.  Last year Myra Roldan, the founder of Beautiful Diva, was on Oprah as a finalist in the search for the next Big Idea!
Learn how to achieve natural, healthy skin without harmful chemicals, artificial colorings and mineral oil. Plus, mineral makeup is waterproof. Great for the entire wedding party. 

Call me at 1-888-364-9529 today to schedule your free makeover or to order products.

Always use caution with essential oils.  Do not use if you are pregnant or have major medical conditions.  If you suffer from skin conditions and/or allergies, patch test before using widely.  If in doubt about usage, consult a medical doctor.  Discontinue use if rash or irritation occurs.  Keep out of reach of children.  Do not put oils on or near an open flame. For external use only.  Do not ingest.